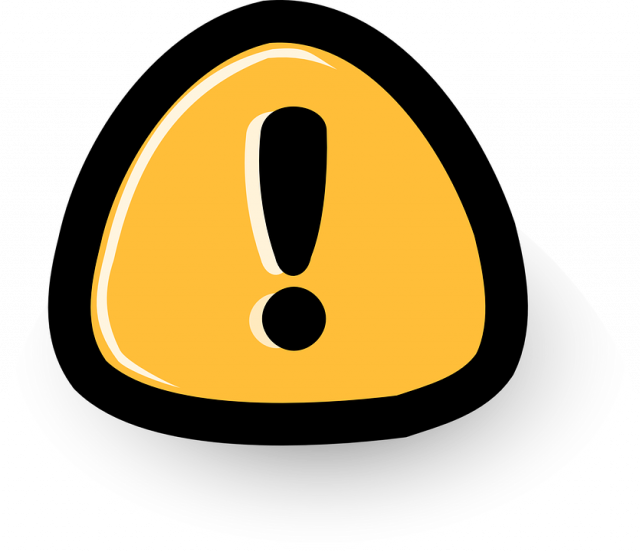 UPDATE 03/04/2020
Due to the health alert by Covid-19, the library will be closed, but you can contact us by e-mail and we will try to answer as soon as possible.
If you have documents on loan with an upcoming return date, you should not take any action, the return deadline has been automatically  extended to May 18th. If your receive any notice or claim for any loan, please contact us. 
Sorry for the inconvenience.