News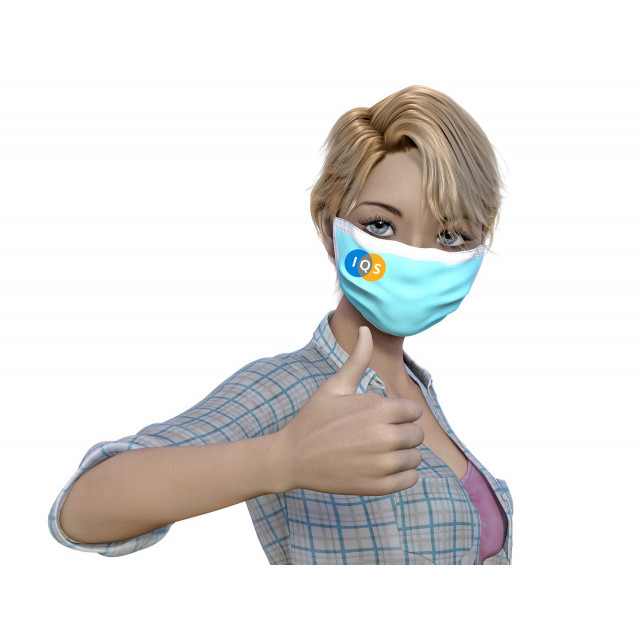 25-06-2020
- The Library informs
We inform you that from July 1st the IQS Library will open its doors.
WHEN?
- From 1 to 3 July ...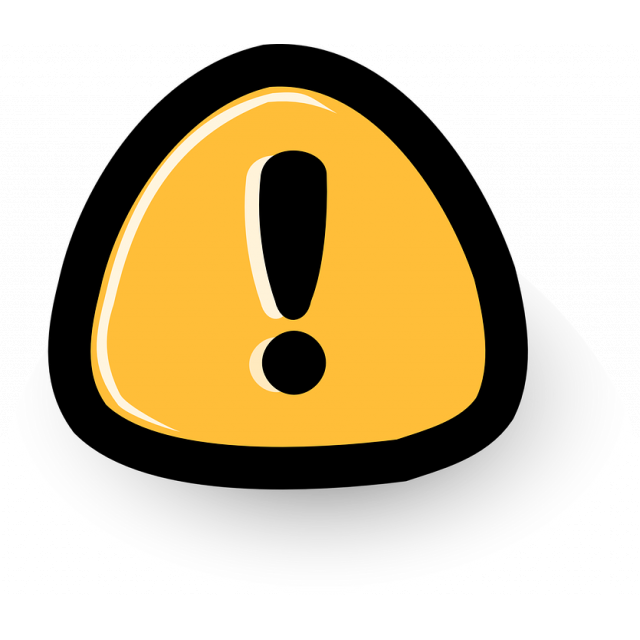 03-04-2020
- The Library informs
Due to the health alert by Covid-19, the library will be closed, but you can contact us by e-mail and we will try to answer as soon as possible.