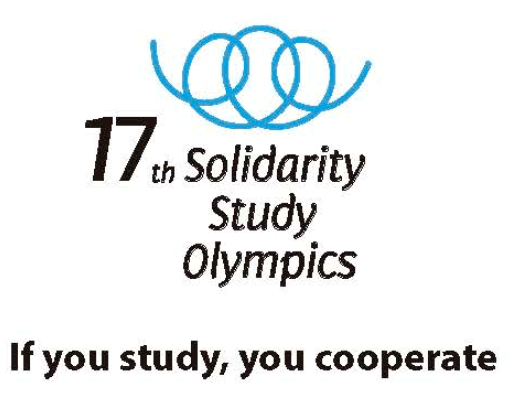 IQS Library participates in an awareness campaign to raise awareness about the importance of access to education, called the
Study Solidarity Olympics
. The Olympics started last November 5th and will last until December 5th. 
If you study, you cooperate! 
For each hour of study, 1€ of sponsorship will be allocated to 2 women's empowerment projects in countries where their rights are almost non-existent or they have difficulties to undertake: the Handicraft Centre Las Hijas del Sol in Ecuador and the Ecolo Femmes platform in the D.R. of Congo.
You can participate as many days as you want!
It is very easy to participate, just come to the Library and sign up: 
At the entrance to the Library, you will find a piece of paper at the counter. 
Simply write down your name and the time you arrived.
You can get in and out of the Library as many times as you need, but as soon as you go home, tell the library staff that you are leaving, and we'll count the hours you've been there.
We will introduce the one euro banknotes into the urn deposited at the counter.
Thank you for participating!