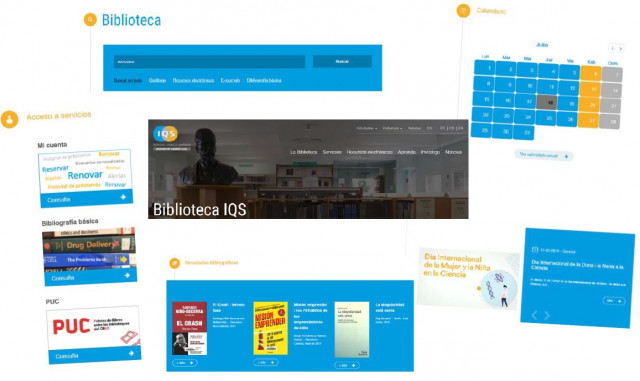 We are launching a new website!
Now you will have access to more content with a more friendly interface.
We hope you find it useful! And if you have any questions, suggestions or need help finding something, do not hesitate to contact us through the chat below or by email.