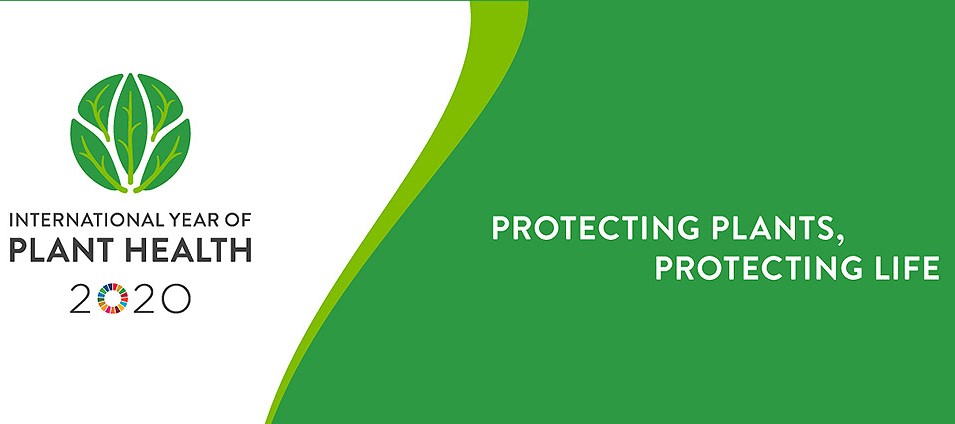 Library has made an exhibition on the occasion of the International Year of Plant Health 2020 declared by the UN . We encourage you to consult some data on Plant Health and the importance of preserving the plant environment to alleviate world hunger and poverty as well as to curb pests that destroy crops and endanger the healthiness of food products.
In times of globalization it is essential to standarize the transport of plant goods both in the EU and worldwide to avoid the spread of harmful agents for the growth and durability of Plant Health.
To protect these goods and due to the free movement of them in the communitiy space, the EU created, the Phytosanitary Passport, official brand that accompanies vegetables, plant products and other objects capable of transfer of plant origin.
On these regulations, phytosanitary products and as a meeting point for professionals, institutions and companies linked to Plant Health, IQS has been organizing the Plant Protection Products Days since 1975, already in its 40th edition last October 2019.
Come see the Exhibition!