News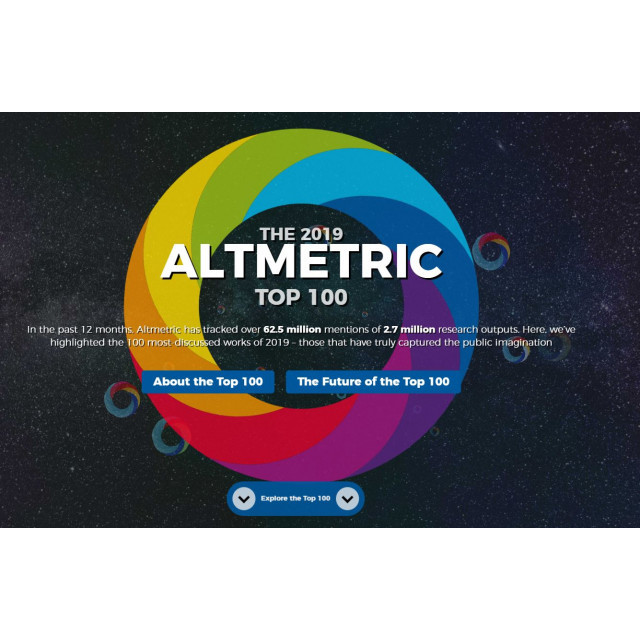 24-02-2020
- Electronic resources
The Altmetric Top 100 is a yearly list of the 100 most talked articles, and so that, they have generated more discussion.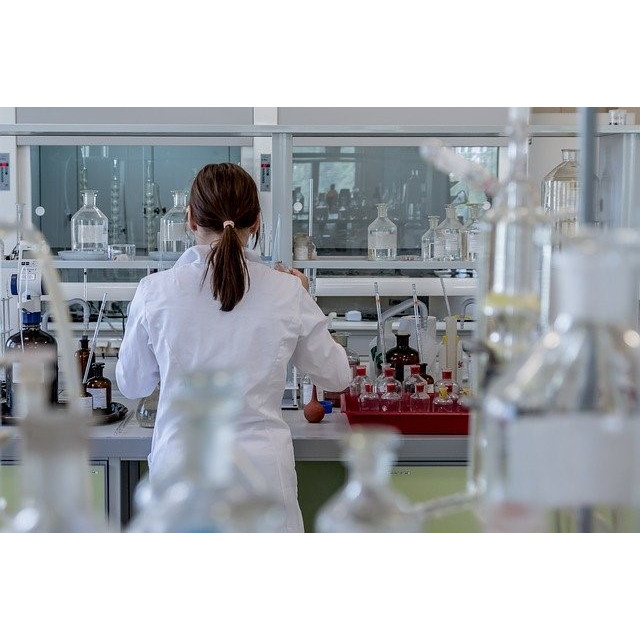 The FECYT (Fundación Española para la Ciencia y la Tecnología) annually publishes the report Indicadores del Sistema Español de Ciencia, Tecnologia e Innovación.
It is about analyzing and measuring the evolution of the most significant indicators...
10-02-2020
- Electronic resources
We extend the offer of e-books on the Ingebook platform