News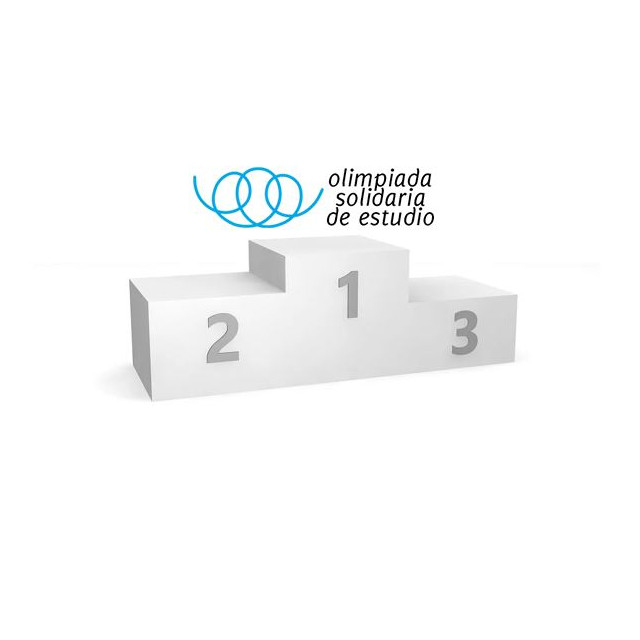 10-12-2019
- The Library informs
The month of participation in the 17th Solidary Study Olympiad is over and we are looking forward to presenting you with the amounts we have reached. Also, this year the 3 most supportive students will receive a gift for their participation. Click here to see the statistics.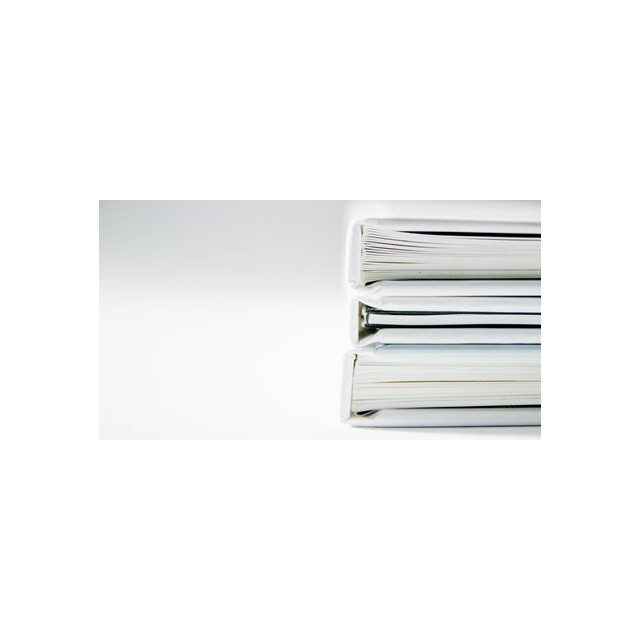 02-12-2019
- Electronic resources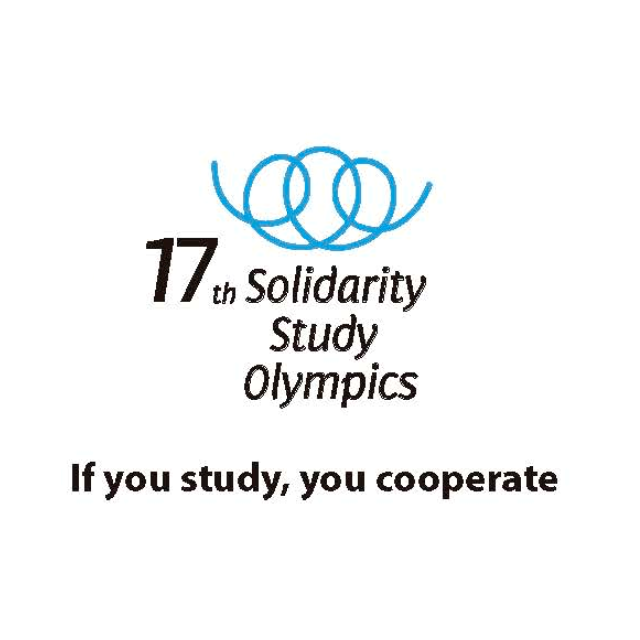 25-11-2019
- The Library informs
If you study, you cooperate!
Until December 5th IQS Library participates in the Solidarity Study Olympics campaign. For each hour of study the organization of the Olympics will allocate 1 Olympia to finance...