News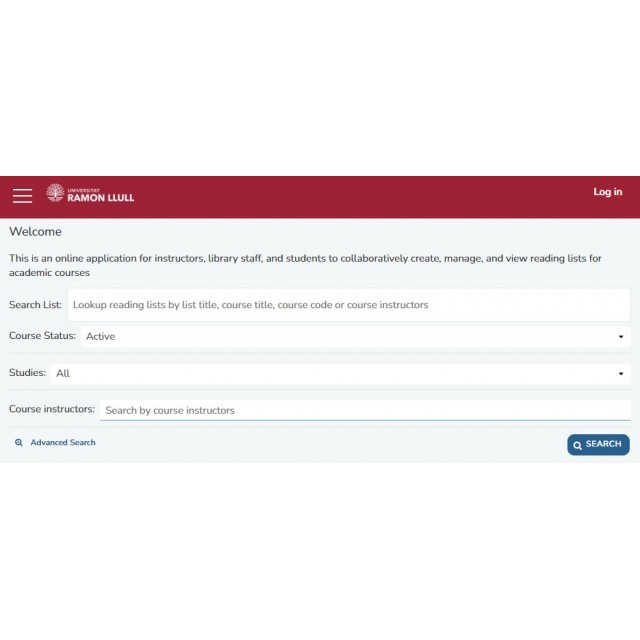 10-10-2022
- The Library informs
This year we have launched a new interface for consulting the basic bibliographies of the courses, Leganto. You can consult it here or through the links that the instructors will have added in the Moodle course.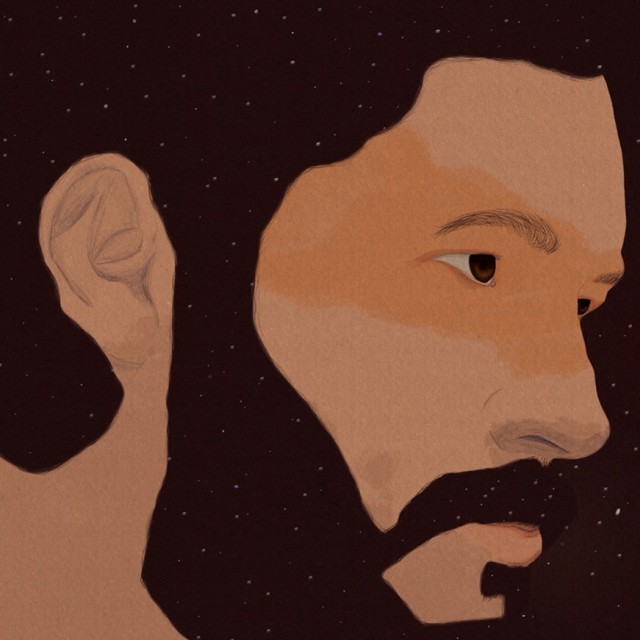 23-05-2022
- The Library informs
16-05-2022
- The Library informs
From 26 April, the Hall of the IQS Multimedia Rooms will be displaying an exhibition of books written by IQS teachers, staff and graduates.
In the exhibition (free admission) you will find scientific and pedagogical books, but you will also be surprised to find books on poetry, cooking...